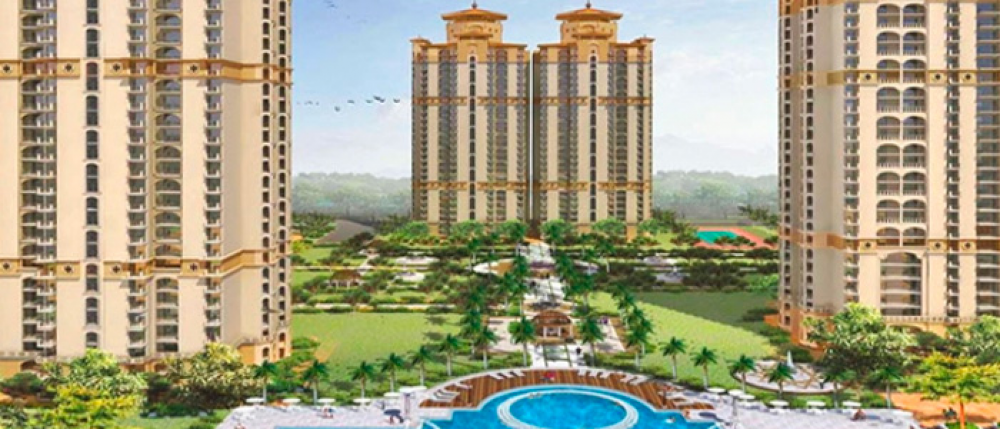 The apartments in Delhi NCR are attracting people from all parts of India. Not only Delhi-NCR is gaining much of an advantage as compared to other metro like Chennai, Hyderabad and Bengaluru or Mumbai but it gives more in terms of affordable range of homes. The recent torrential rains in all parts of Chennai, Bengaluru and Hyderabad has showed nature's havoc which is less in Delhi-NCR. The project adds not only with investment but gives higher return on investment. Some of the apartments in Delhi-NCR can be find with best of the opportunity to buy homes. ATS Picturesque Reprieves price / ATS pious hideaways price / ATS Pristine Golf Villas price
Delhi NCR is expanding and with metro connectivity all over it makes easy to move and reach at any parts of Delhi. The Dwarka Expressway and the towns coming up near Rohini with area of Samaypur Badli is attracting more customers.
Here, are few project which adds to the interest of people to buy homes.
DLF Capital Greens: DLF Capital Greens is a residential property that adds more with exclusive and high-end lifestyle. It comes with project in Moti Nagar, West Delhi. The project is cover with lush green surroundings and makes way for a pollution free environment. The homes are design by reputed architects and it comes with every luxury and convenience. The project is more about a great location, metro connectivity, close to major educational institutes like Bharati Vidyapeeth in Paschim Vihar. It is near to many places like Rajouri Garden, Karol Bagh and Punjabi Bagh within proximity. The project puts emphasis on a verdant green lifestyle with lush green surroundings with 33 acres of gated community. It has 2, 3 and 4 BHK apartments with ultra modern architecture and is crafted with beauty.
Flats in Rohini: With all the hype about the homes in Gurugram and Noida we just have not seen the project area like Rohini which has bought boom in affordable housing in the early years of 2004 and 2005. The project area comes with some of the best flats with 2 BHK and 3 BHK in places like Surajpark, Sector 18 Rohini and Dwarka mor. The big advantage which is a part of these projects are that Metro reaches within near to the project area. The homes are newly built and has the best of the community parks with better road connectivity. The independent floors create an easy way to buy super luxurious homes which has ac vent, modular kitchen, beautiful home decor and premium lighting. These homes add more to the luxurious lifestyle and are value for money with huge return on investments.
Palam Vihar: Palam Vihar attracts a lot of people who are high flyers. The people who fly more wish to have homes near the IGI Airport. The homes at Palam Vihar just fulfills the wish of living near the proximity of a well managed network of rail, metro and road connectivity including airport. The various mid size apartments comes with homes at Sector 1, Sector 2, Palam Vihar with good built up area adding a great lifestyle.