Projects in Yamuna Expressway give you some of the best options for buyers and investors. The residential, commercial, and mixed-use projects are lined up, and buying according to your needs is easy. The project gives you one of the best ways to invest with higher returns due to capital appreciation. The residential project is by some of the biggest developers who offer better property. The projects in Yamuna Expressway have become a better choice for buyers since the introduction of Jewar Airport. The various expressways as Yamuna Expressway, Noida-Greater Noida Expressway, and FNG Expressway are some of the promising developments that offer smooth traffic flow. Anthurium Noida, Max Estates 128, Saya South X, Bhutani Grandthum, Godrej Tropical Isle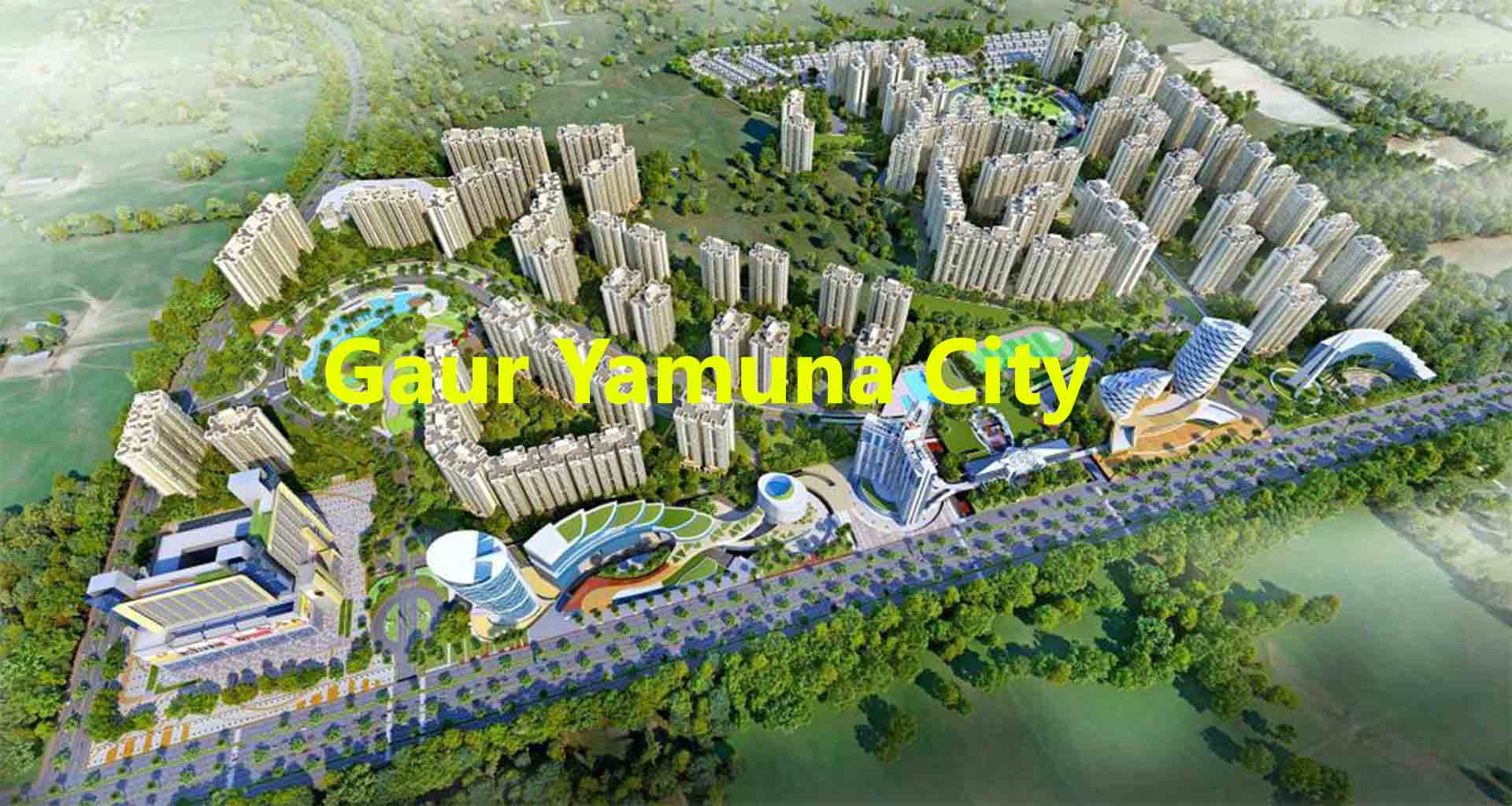 Here are some of the Projects in Yamuna Expressway that have gathered momentum within the past few years and offer good returns:
Gaur Yamuna City: Gaur Yamuna City is a residential project by the promising developer Gaursons. The residential project has with huge number of residential and commercial development that connects with your needs. It is one of the biggest integrated townships that adds state-of-the-art amenities. The residential project is by a pre-certified Indian green building council. The residential project offers prices that start from Rs 26.90 lakhs and is developed by RSP, Singapore. The residential project gives you some of the best amenities and lets you enjoy a lifestyle that is promising and fulfilling at the same time.
ATS Allure: ATS Allure is a residential project that offers as best of the projects in Yamuna Expressway. The residential project gives you a high-rise residential property with a location at Sector 22 D, Yamuna Expressway. The project is spacious homes that add to well well-developed lifestyle. It is with ease of access to all types of lifestyle needs and lets you enjoy comfortable residences.
Ajnara Panorama: Ajnara Panorama is a residential project with high-rise residential projects and offers 2, and 3-bedroom residences. It adds with best of layouts and specifications that match the needs of buyers. The residential project is with an area of 799 sq ft to 1295 sq ft. The project offers spacious rooms, wide open balconies, and a kitchen that is with better developments as sinks, granite slabs, and ventilation. It is one of the most beautiful projects with a lush green landscape and near to all landmarks.
ATS Hedges: ATS Hedges is a residential project with iconic developments that make it a premium lifestyle home. The residential project is with 2 bhk and 3 bhk spacious homes that come with residential apartments with better class layouts. It is with beautiful gated community and offers 2 BHK homes with an area of 1150 sq ft. It has 3 BHK homes with an area of 1350 sq ft.
Gaur Runway Suites: Gaur Runway Suites is with best of the ultra-modern lifestyle homes. The residential project is with studio apartments that are developed by the Gaursons Group. It comes with 1 BHK home that offers 400 sq ft and makes it a project that is with the best of the advanced technology.
Jaypee Sports City, Lotus Park Space, Gaur Krishna Villas, 3C Lotus City, and Sunworld City are some of the premier projects in Yamuna Expressway at affordable cost.