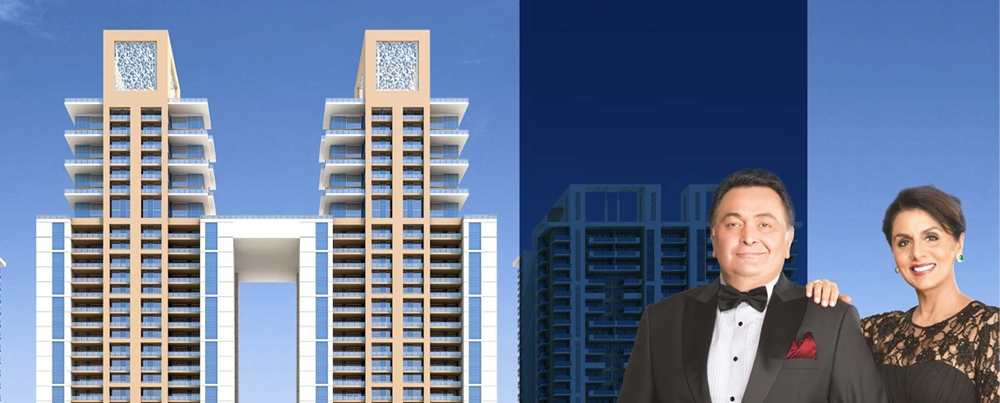 Gaur Saundaryam Noida Extension- The dream living destination offers lively fusion of finest luxury and nature at Greater Noida West (Noida Extension). Sumptuous 3/4/5 BHK apartment units redifines your luxury senses delivering supreme comfort and delight along with pure nature elements.
Enjoy pretty sunshine, breezy air and spectacular view encircled by green landscape and trees. These perfect architectural homes complimented by world-class amenities, ultra-modern spa, swimming pool, elegant cafeteria,  and other recreational facilities.
It's appropriate location, calm character, ample space truly rewards your valuable investment. Terrific resale value keeps your interest safe for future. If this appeals you; come, give us a call and explore the property.