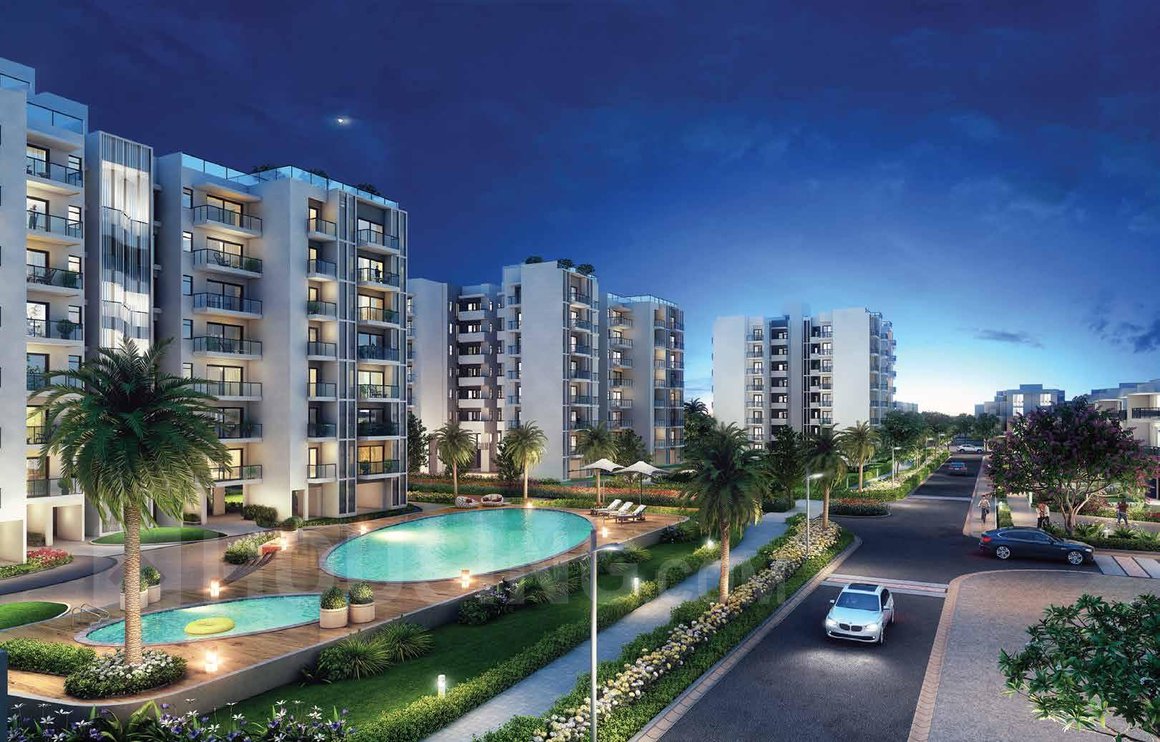 Greater Noida is one of the biggest residential and commercial development in the region of Delhi-NCR. It adds as one of the biggest property avenue that gives acres of residential developments. The project in Greater Noida are huge in terms of land area and it makes one of the best developments at affordable rates. The projects are by the elite developers who have made huge impact in in the form of residential and commercial developments. The developments at greater Noida West or Noida Extension has add more value to the projects. The residential and commercial projects comes with better highway connectivity as Greater Noida- Noida Expressway and Yamuna Expressway creates more opportunity for the projects to flourish. Property in Greater Noida / Property in Ghaziabad / Property in Yamuna Expressway
Greater Noida is also known for the commercial IT hubs in Delhi-NCR. It has some of the best projects by IT Giants as Wipro, Accenture, IBM and many others. The well manage residential and commercial zones get best of the infrastructure as roads, huge green area and better connectivity with metro and expressway connecting all parts of Delhi-NCR. The property in Greater Noida creates more opportunity for small and big time investors. There are huge number of malls, multiplex and best of the universities. There are schools and educational institutes in huge numbers. The residential development that gets boost as people find it easy to locate here because of the above mention developments.
The property in Greater Noida is close to huge infrastructure developments as Jewar international airports. It will have its own Bullet train station at Jewar airport which is few kilometers from the project. It will have metro projects that will connect towards IGI and Jewar International airport. The project gives a real kick with great infrastructure projects all around. It will make huge impact on the real estate industry that makes the developments one of the fastest and within hugely develop region. Projects in Greater Noida are by the eminent builders who have come up with some of the best projects. The project developments are by Gaursons, ATS, Godrej and Ajnara. It has many other projects which are near to the landmark developments as Pari Chowk.
The project by Gaursons are The Island by Gaurosns, Gaur City, Greater Noida West. It has 7th Avenue at Gaur City, Greater Noida West. It has Gaur City Center, Greater Noida West, Gaur World Smartstreet at Greater Noida West. It has best of the office spaces at Gaur City Mall at Gaur Chowk, Greater Noida West. Gaur City comes as an integrated townships at Greater Noida West. The project by Godrej are another well-known residential properties in Greater Noida. Godrej Developers have come up with some of the beautiful residential properties in Greater Noida. The Godrej developers have come up with some of the beautiful residential apartments as Godrej Nurture, Godrej Nest, Godrej Windsor, Godrej Palm Retreat. It has Godrej Golf Links, Godrej Exquisite, Godrej Evoke and Godrej Crest. There are many other properties by well-known residential and commercial developers which comes up with entire townships that has best of amenities and specifications. It makes an ideal investment zone for buyers and investors.