Gaursons provides you with true value for your investments by offering furnished residential apartments, flats, and other residential properties at the posh areas of Delhi/NCR. Over the years, the developer has been developed many world-class residential and housing projects at different parts of Noida and Greater Noida. For instance, Gaur City is an award-winning residential project of the Gaursons, which always remains in high demand among the buyers. The project has developed in two phases like Gaur City 1 and Gaur City 2. Both the building have fully furnished apartments and flats under 1BHK to 4BHK ranges. Most of the apartments and flats have been sold in the Gaur City project. But, there is still demand seen for the properties in both the project of the giant. Hence, the buyers are looking for the best Gaur City resale offers that enable home seekers to grab the right property under their budget. Gaur City 2 Resale Project : Gaur City 11th Avenue Resale, Gaur City 16th Avenue Resale.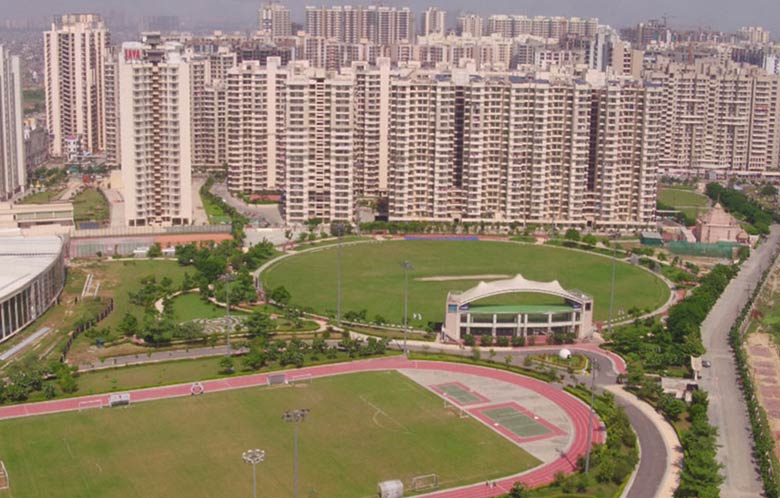 You will be delighted to find some attractive offers on Gaur City properties. Also, the buyers will get the advantage of Gaur City resale prices that will be lower than the previous cost of properties. You can fetch more details about Gaur City properties under resale offers on the website of the developer and real estate brokers in the industry. Hence, it is high time for home buyers to grab the opportunity once again and book for the apartments and flats in the Gaur City project under the resale offers. You will surely get property in this project at low prices.
If you want to about Gaur City resale prices of 2BHK and 3BHK apartments or flats, you will be amazed to know that developer provides property under the same range at reasonable prices. The price of 2BHK apartments in Gaur City may start from Rs.42 Lacs onwards for an area up to 1175 Sq. ft. The prices may exceed as per the area available in the 2BHK apartments. Similarly, the price range for 3BHK apartments in Gaur City may start from Rs.60 Lacs onwards for an area up to 1560 Sq. ft. Hence, it is a good opportunity for the buyers to book for the apartments under 2BHK and 3BHK ranges in Gaur City projects located at Greater Noida and save money too.
Hence, you will get the property in Gaur City resale at low prices. But, this offer might be for a limited period. So, if you want to grab the opportunity, you need to approach to the developer or visit the official site of the Gaursons for more details of the resale offers on Gaur City project.