Have you planned to start a new business or open shop or showroom in Noida? If yes, you should check out the best commercial property options in Noida of commercial projects of leading real estate giants of the industry. For instance, if you can look for the best commercial projects of the Gaursons, ATS, Bhutani, Grandslam IThum, etc. These are some trusted names in the real estate industry, which have developed many top-grade commercial buildings and shopping complexes in different parts of Noida, Greater Noida, Ghaziabad, and Delhi as well. But,  many giants have developed their top-rated commercial projects in Noida, which are getting huge popularity amongst the buyers across the Delhi/NCR.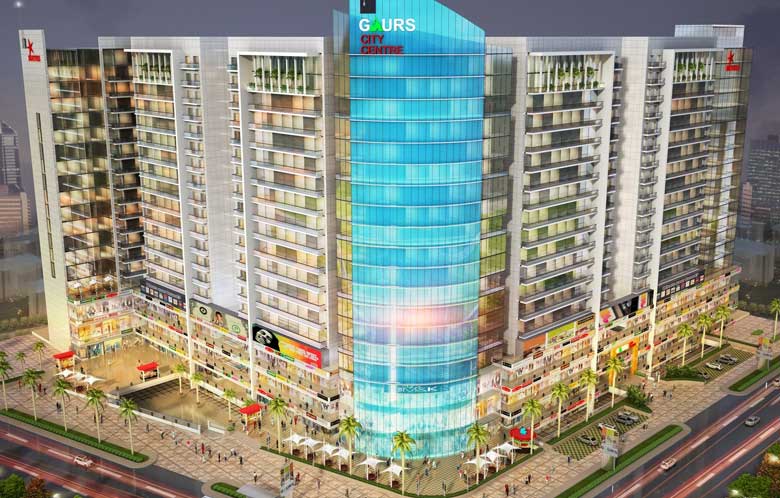 You will find the best Gaur City Center in the famous commercial property projects of trusted real estate developers. The business freaks will find the best and affordable commercial properties in projects named as:
 1. Bhutani Cyberthum, Noida Expressway
2. Spectrum Metro, Sector—75 Noida
3. Advant Navis, Sector—142, Noida
4. iThum Business Park, Sector—62, Noida
5.  Anthurium, Sector—73, Noida
6. World Trade Tower, Sector—16, Noida
7. Gaur City Centre, Sector—63, Noida
Above are some massive commercial property projects in Noida, which are flooded with fully furnished shops, office spaces, showrooms, etc., which are available for buying and renting purpose for traders and business freaks across the Delhi/NCR. So, interested buyers may approach the concerned giants and take interest in their commercial projects for buying or renting shops or office spaces for doing businesses as well as starting new branches of companies too.
So, if you are going to start a new business in Noida, you should book for furnished retail shops of commercial projects in Noida offered by trusted real estate developers wisely. By booking shops in the commercial project of any developer, you can start varied types of businesses like restaurants, salons, multiplex, food court, photo studio, etc. Apart from that, you will also find some more facilities in commercial projects like high speed elevators, proper lightening, finished space, toilets, car parking, security, CCTV, security, etc. With such amazing features, you will be delighted to do business in a secure and decent commercial environment available in the top-grade commercial projects in Noida of top developers of the industry. The price ranges of office spaces and retail shops in all kinds of commercial projects in Noida are also reasonable. More Commercial Project : Saya South X Mall Price