If you are looking for ultra-modern and creatively designed apartments in Noida, you should check out the details of ATS Picturesque Reprieves Phase 2. This outstanding residential project is launched by the ATS developer and its location is sector—152, Noida. The project site is full of greenery and has pleasing vistas of nature to cherish. Besides, the project location is accessible via road and gives an easy connectivity to the nearest bus stand, hospital, shopping malls, schools, colleges, offices, institutions, metro stations, etc. You will also find the project location good, as it gives proximity to the spots like airport, sports complex, highways, local bus stand, NH-24, DND flyover, etc. Hence, the project location is perfect for living with family and finds the necessary things close to the site.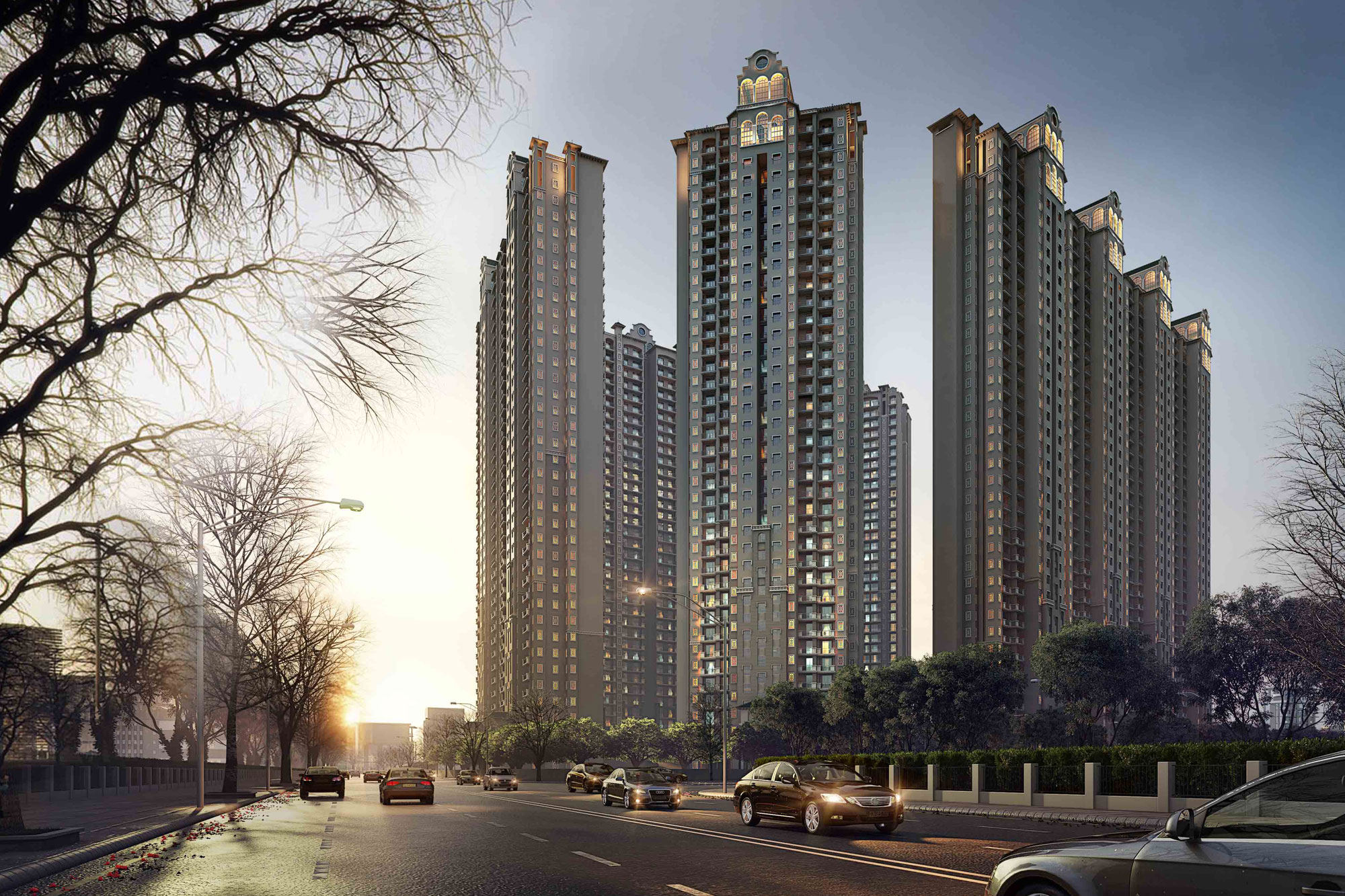 ATS Picturesque Reprieves Phase 2 is a dream project of the ATS Group. This amazing residential project offers some stunningly designed apartments under 3BHK and 4BHK ranges. All the apartments possess elegant finish and have an amalgamation of contemporary as well as modern architectures that make them fascinating. Besides, the developer has provided every possible housing facility in each apartment such as a hall, kitchen, balcony, living room, bedrooms, bathroom, doors, windows, etc. The size of apartments is also good enough and may lie between 171.87 Sq.mt. to 297.29 Sq. mt. Moreover, the specifications of the whole building are also impressive such as 32 towers, 37 floors, and 1576 units. Besides, this project covers the widest area up to 26.4 acres of land and 70% open space too. Thus, the project has many attractive features that will surely fascinate buyers.
The home seekers will also like ATS Picturesque Reprieves Phase 2 Price List due to its awesome amenities such as car parking, swimming pool, gym, kids' playground, clubhouse, badminton court, tennis court, jogging track, CCTV cameras, security, lift, water supply, and so on. Moreover, the developer has added more value to this project by providing the benefits of the water treatment plant, drainage and sewage system, rain harvesting system, garbage collector, banquet hall, multiplex, etc., at the project site. Thus, the project has the best amenities that will enhance the worth of the apartments.
The estimated price ranges of the apartments in ATS Picturesque Reprieves Phase 2 may vary between Rs.83.25 Lacs to 1.52 Cr. So, the buyers having that much budget they should do not waste the time and book for their units as soon as possible. ATS More Project : ATS Le Grandiose Phase 2 Price List